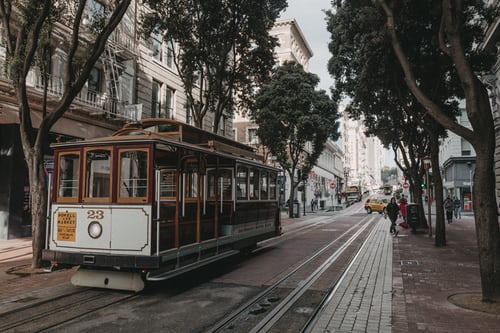 Are you looking for a proficient realtor in San Francisco or Bay Area, California? Lauren Schultze is your ideal choice.
Whether you are searching for a residential house, condo, duplex, or multi-unit buildings, Lauren is the right person for you. She can make your real estate deal profitable and stress-free.
When you partner with Lauren, you get various benefits.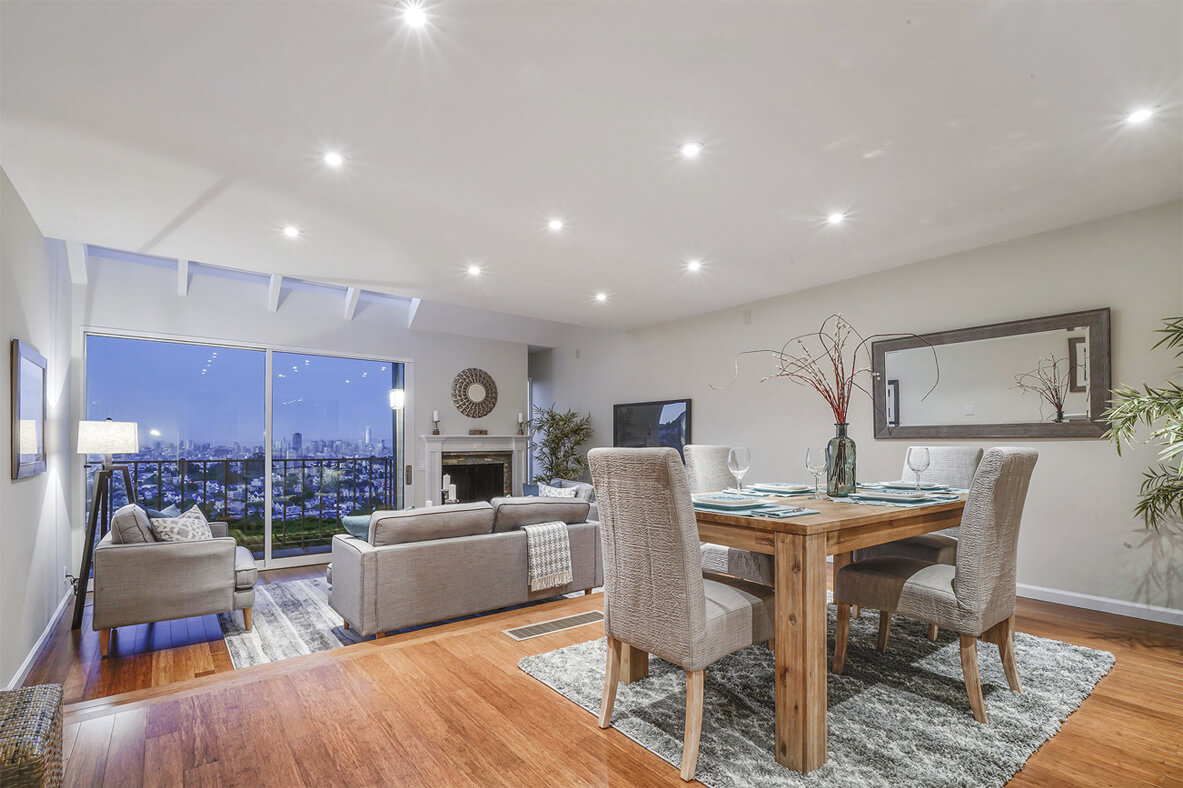 Buying and selling a property is a big investment, and one would need expert suggestions to make it successful. Lauren is a trustworthy and skilled realtor with knowledge and mastery in her work.
She clearly understands your aesthetic and budgetary parameters and makes sure you land your dream home.